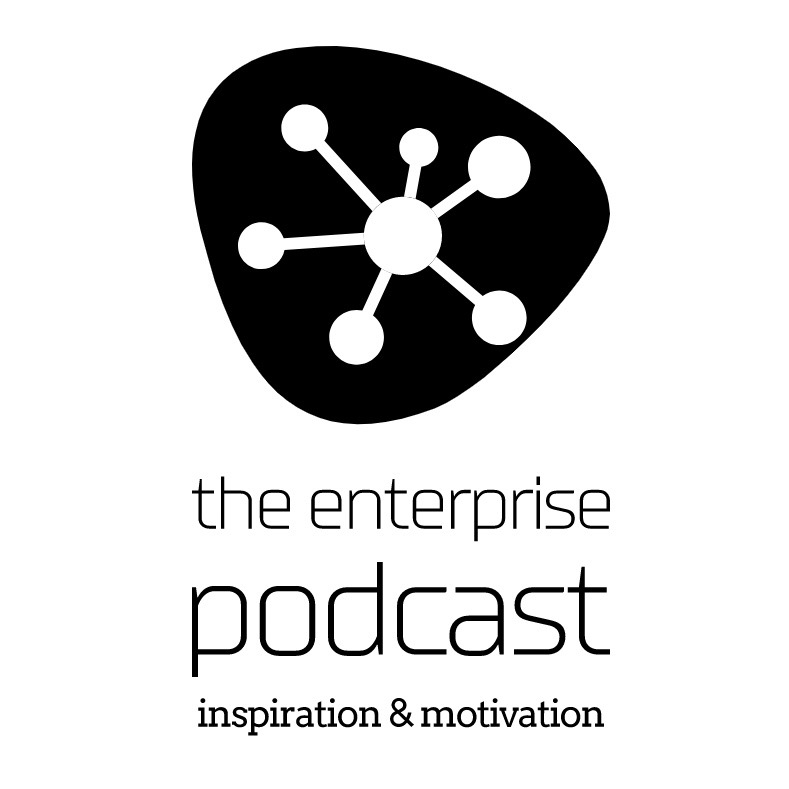 Alex is an aerospace engineer. Alongside building jet engines, he had dabbled in property and realising the potential of his property side hustle, he began investing more aggressively just 18 months ago. He's now built that portfolio to a sizable £2.2m. Consisting mostly of HMOs, he employs a nationwide investment strategy.

Alex's first HMO was bought for just £140,000, with a refurb spend of £92,500, it achieved a healthy commercial valuation of £375,000, allowing a clean financial exit plus an additional £18,000 in profit. This particular HMO generates £1,700 a month.
Alex is set on building this portfolio further, to allow him to quit the day job and fulfil his passion for supporting young adults in achieving their full potential.